Clarity in Process, Quality in Solutions.
Your reliable partner for fulfilling Telco/CSP/ISP/SatCom Network and Service Operation Center Solution requirements across several industry segments, including Agro-Tech, Deep Space Data Monitoring, EV & Autonomous Driving, and Deep-Tech, among others.

Our experienced professionals are well-connected and equipped to meet the Communication Technology Industry needs of your specific sector. Contact us today to benefit from our efficient, accurate, and speedy Solutions for your Transition & Transformation initiatives.

TelcoSolve®, a G20 DIA Summit recognized start-up leader in the Telecom industry is Registered & Incorporated at Bengaluru
,

the Silicon Valley of India. We are Incubated under NASSCOM® KEONICS CoE for IoT & AI, supported by the Indian Government & Karnataka State Government.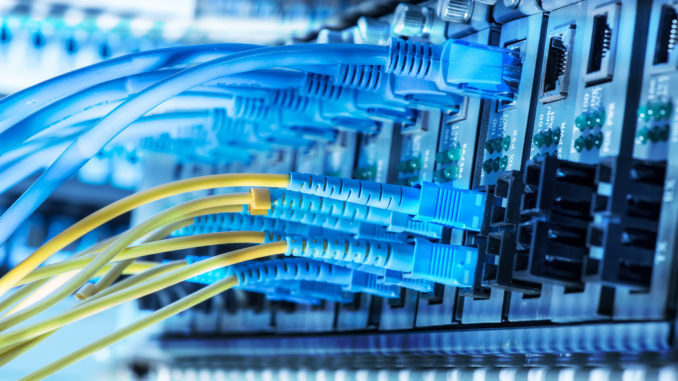 Telecom Networks
The network which is used by Telecom Services industry and host of other industries that are heavily dependent on the Telecommunication services, are used for wide area communication purposes.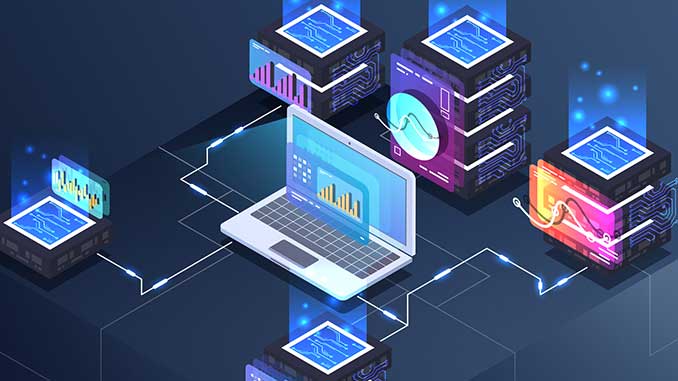 Communication Technology
Further to evolution of the Telecom Networks catering to modern day needs, Communication Technology dependent versatile industries, we see requirement of transferring messages (or information) among people, industrial units, machines, global organizations etc growing every single day!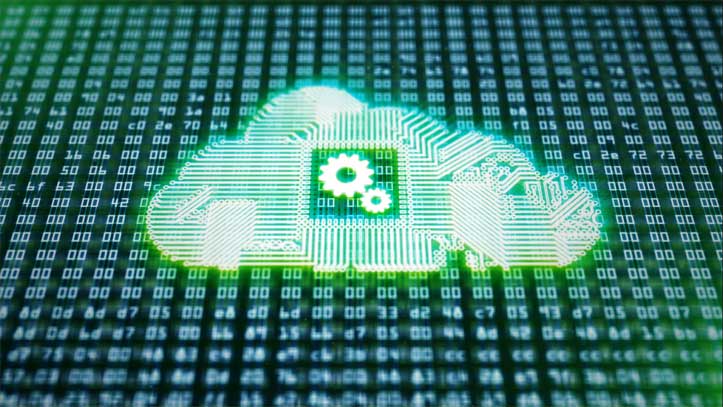 Cloud Computing
When the combined resource layer of Telecommunication Network and Communication Technology Ecosystems gets wider with delivering hosted services over internet, the categorization of IaaS, PaaS, SaaS comes into effect.
Whenever CSP/Operators have network & service evolution requirements: They approach multiple vendors for fine-tuning their existing Operation Management Systems [OSS-NMS / BSS COTS packages], Data Center Tools Strategies, & Network Solutions. They often go through  painful discussions to bring everyone on common page. TelcoSolve™ plays  significant role in binding stake holders together, bringing down valuable time and cost spent in reaching common understanding. Thereby, minimizing the stressful situations.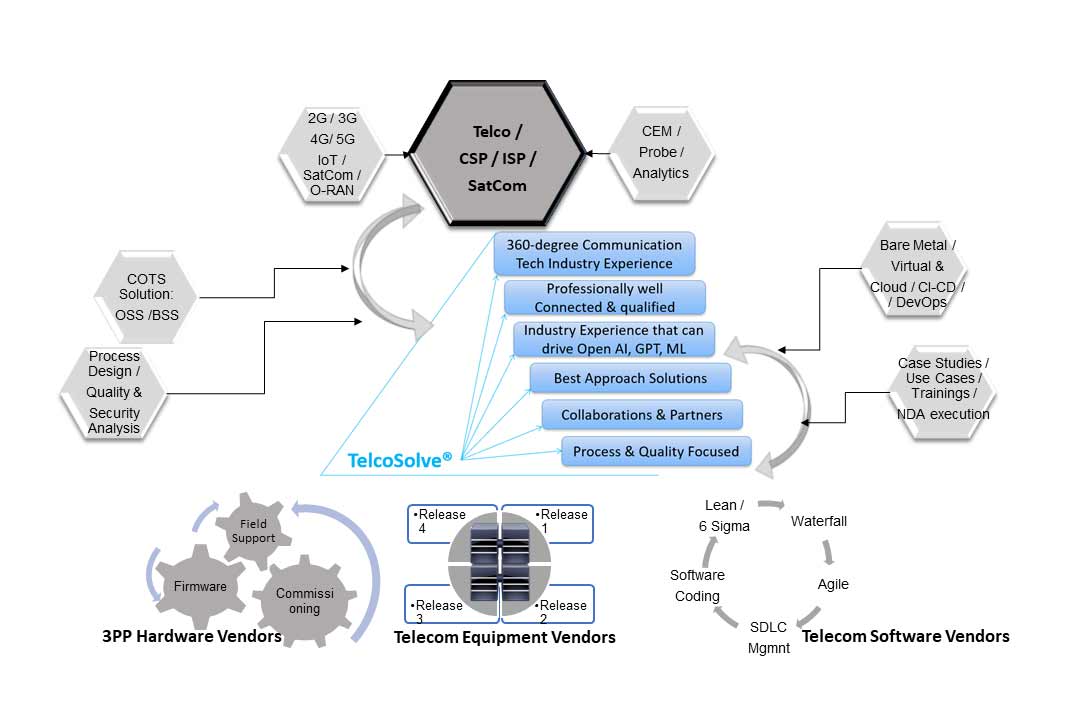 We come with global Telco/CSP/ISP Data Center/NMC (network management center) projects experience. Our employees are well experienced, assessed & certified from global communication tech, service provider organizations. We have passion to discuss, understand, and propose suitable functional, non-functional solutions by bringing stake holders on same page. We understand value of multi-vendor-partner relationships in Businesses and importance of sustaining such partnering over long-term engagements, benefits instilled.
We extend Solutioning around following Technologies & Domains