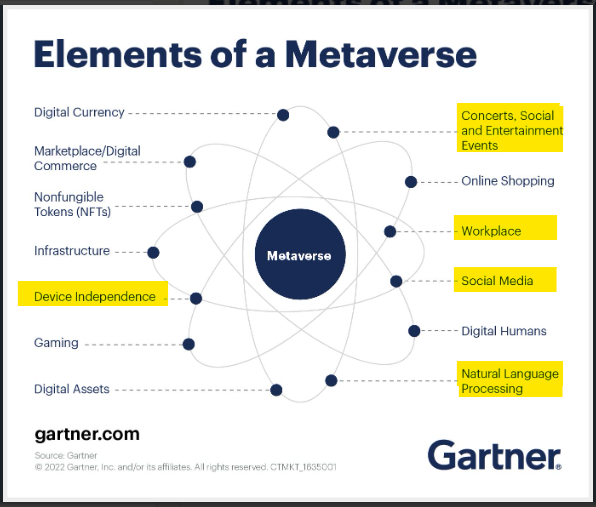 There are thousands of certified device & equipment makers and vendors in the market for several years. And perhaps more than double uncertified ones too!
For service providers to sustain diversity of end user offerings and solutions, they must opt for equipment vendors that are "open" not only in their product functional-integrity & support feasibility, but also "open" in every aspect of global reach! Which would eventually give the CSP/ISPs opportunity to govern and grip on their own OpEx, CapEx, & TCO of service management!
That is the best way to break the chain of monopolies in present generation "open" market.
This is exactly what we are focused here at TelcoSolve®

Cheers!
Shiva